Gunakan Server Lainnya Jika Server 1 Error. Misal Server 2 atau Server 3.
use another server if server 1 error.example server 2 or server 3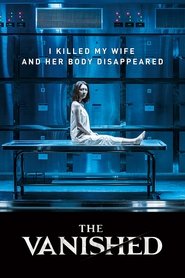 The Vanished (2018)
The body of Yoon Seol Hee disappears at the National Institute of Scientific Investigation. Detective Woo Joong Shik seeks clues on her disappearance, while her husband Park Jin Han claims she is alive.
Duration: N/A
Quality: HD ▶
Release: 2018