Gunakan Server Lainnya Jika Server 1 Error. Misal Server 2 atau Server 3.
use another server if server 1 error.example server 2 or server 3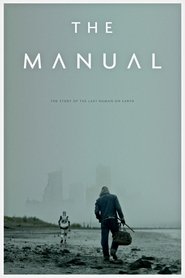 The Manual (2017)
In a dystopian future, the last human is raised by a machine. He struggles with the loneliness of no human interaction and questions the teachings of a mysterious religious 'Manual' which the machine claims is holy.
Duration: 30 min
Quality: HD ▶
Release: 2017