Gunakan Server Lainnya Jika Server 1 Error. Misal Server 2 atau Server 3.
use another server if server 1 error.example server 2 or server 3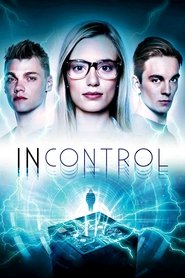 Incontrol (2017)
4 university students hook up to a machine allowing them to become one of their fellow students – e.g. allowing them each to party as one of the rich and beautiful. The long hook-ups start seriously affecting their normal selves.
Duration: 82 min
Quality: HD ▶
Release: 2017