Gunakan Server Lainnya Jika Server 1 Error. Misal Server 2 atau Server 3.
use another server if server 1 error.example server 2 or server 3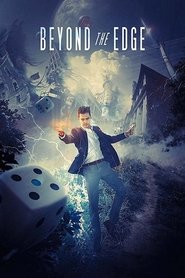 Beyond the Edge (2018)
Contemporary Moscow. A talented gambler gathers a team of people with supernatural powers to win big at a casino. But they find a much stronger mystical rival.
Duration: 101 min
Quality: Bluray
Release: 2018