Gunakan Server Lainnya Jika Server 1 Error. Misal Server 2 atau Server 3.
use another server if server 1 error.example server 2 or server 3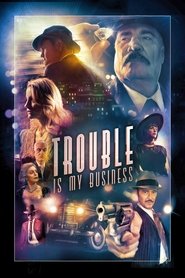 Trouble Is My Business (2018)
Detective Roland Drake falls for two sisters from the Montemar family. One woman is dead and the other wants to kill him.
Duration: N/A
Quality: HD ▶
Release: 2018