Gunakan Server Lainnya Jika Server 1 Error. Misal Server 2 atau Server 3.
use another server if server 1 error.example server 2 or server 3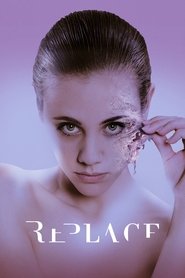 Replace (2017)
Kira's skin starts to age rapidly, dry out and crumble away. But then she discovers that she can replace her own skin with somebody else's.
Duration: 101 min
Quality: HD ▶
Release: 2017