Gunakan Server Lainnya Jika Server 1 Error. Misal Server 2 atau Server 3.
use another server if server 1 error.example server 2 or server 3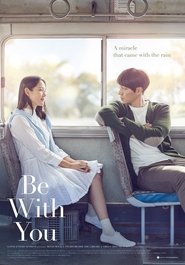 Be With You (2018)
Woo Jin takes care of his son Ji Ho alone after his wife Soo A passed away. Before she passed away, she promised she would be back on a rainy day one year later. One year later, Soo A appears again, but she does not remember anything.
Duration:
Quality: HD ▶
Release: 2018